24 Aug 2015
As I continue to go through the process of cleaning up our basement after the dreaded humidity incident, I've finally decided to part with my long-time TV. I've had it for about 14 years now, and it was my first ever HDTV. It's made it through 3 separate moves, it's played a lot of video games, and it's never had an issue.
I just don't have a need for it any more.
If you've got a use for a 46" rear projection HDTV, with two component inputs, a DVI input, and 4 other inputs, I've got the TV for you. It comes with a built in stand (which you can use, or not), and I'll throw in an HDMI to component converter so that you can use one of your HDMI devices.
It's a great TV for your video game room, particularly if you've got some older systems that you want to keep hooked up (again, 7 inputs!).
And it's yours, free. If you come pick it up.
Don't mind my photoshopping of the screen. I just photoshopped out some of the random basement stuff that was reflecting off of it.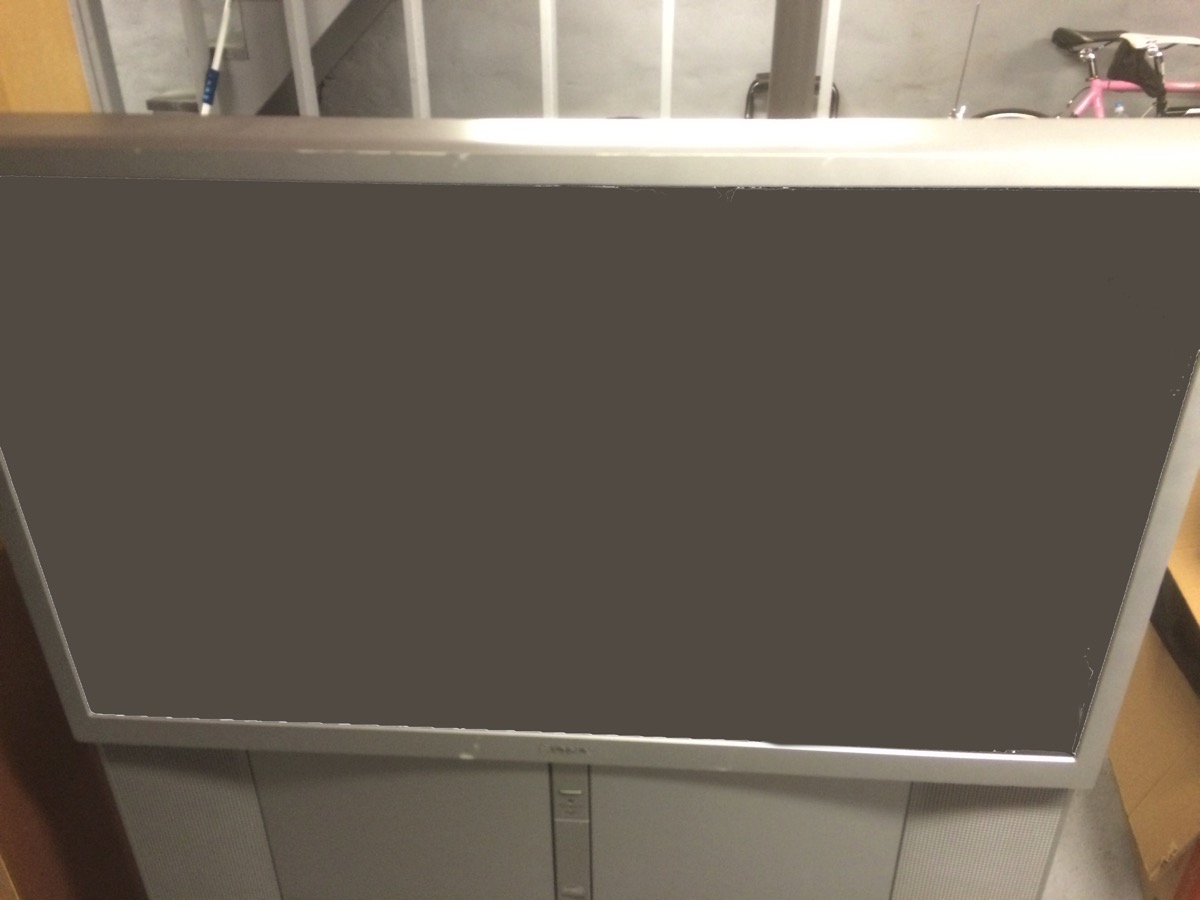 The screen.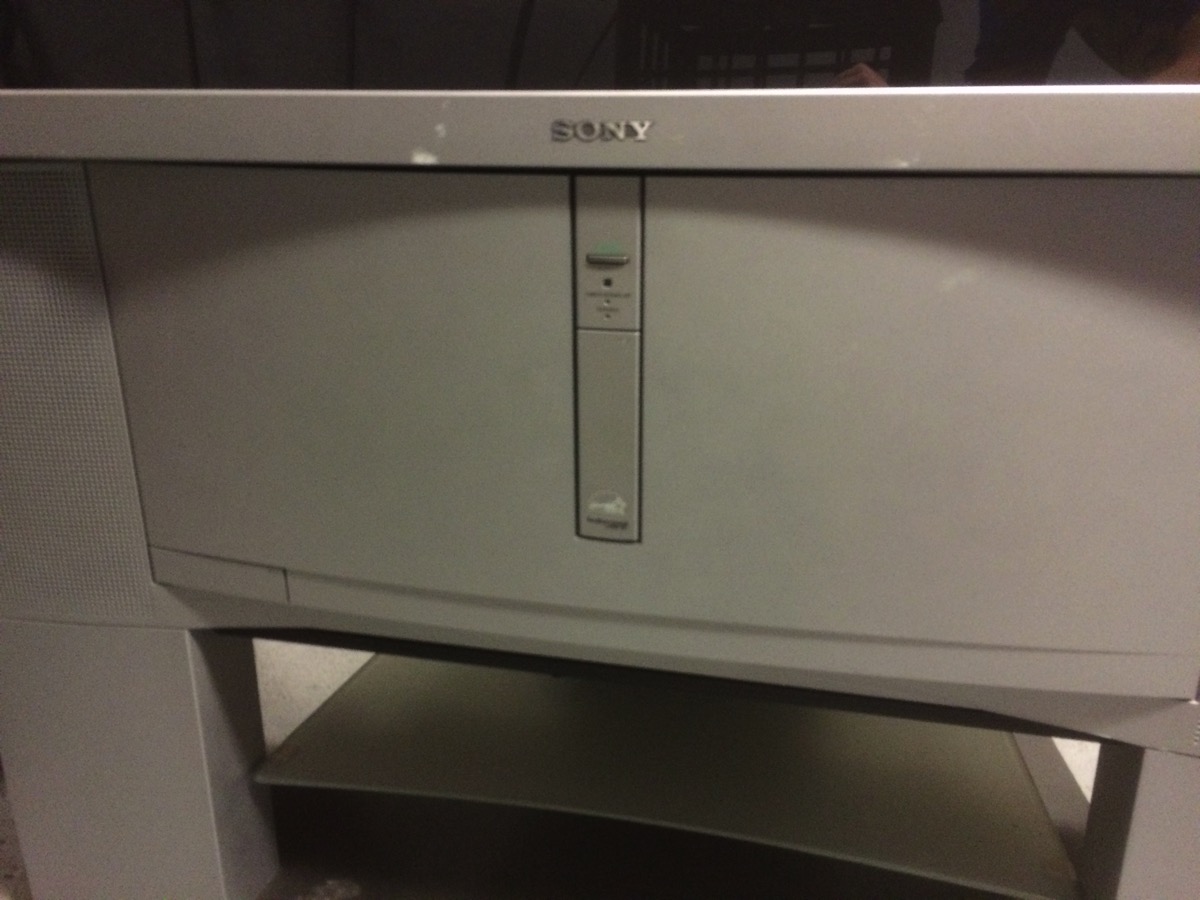 The base.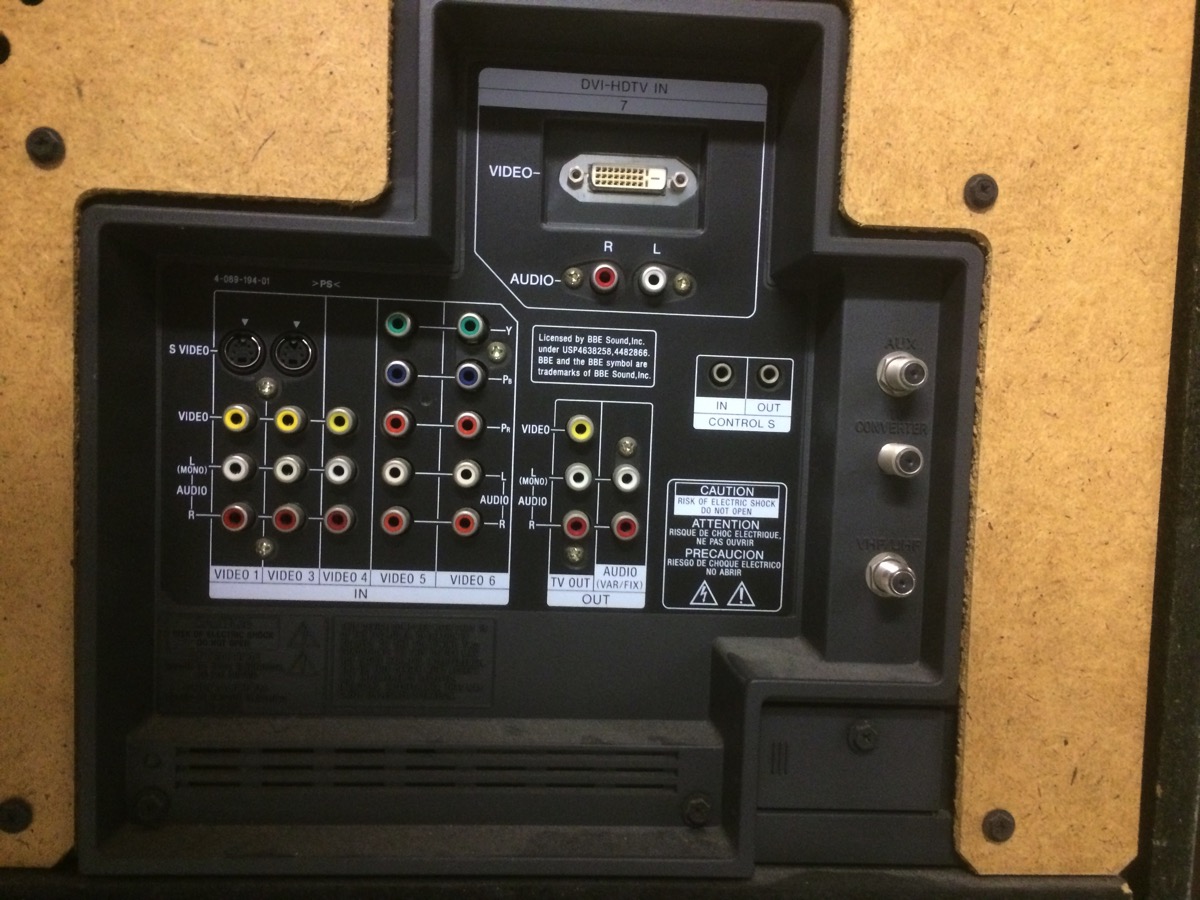 Look at all those inputs.
I'll probably put it on Craigslist later this week, so let me know if you're interested.